Transform Your Trading Game with YourRoboTrader's Profitable Systems
Our advanced trading bots are designed to help you trade smarter and more profitably in Forex and Crypto market
Yourrobotrader's profitable systems
a wide range of automated trading systems that help you maximize your profits.
Our Grid EA is designed to identify market trends and automatically place trades with high accuracy, helping you maximize your profits
Our Breakout EA is designed to take advantage of market volatility and automatically enter trades at the right time, reducing your risk.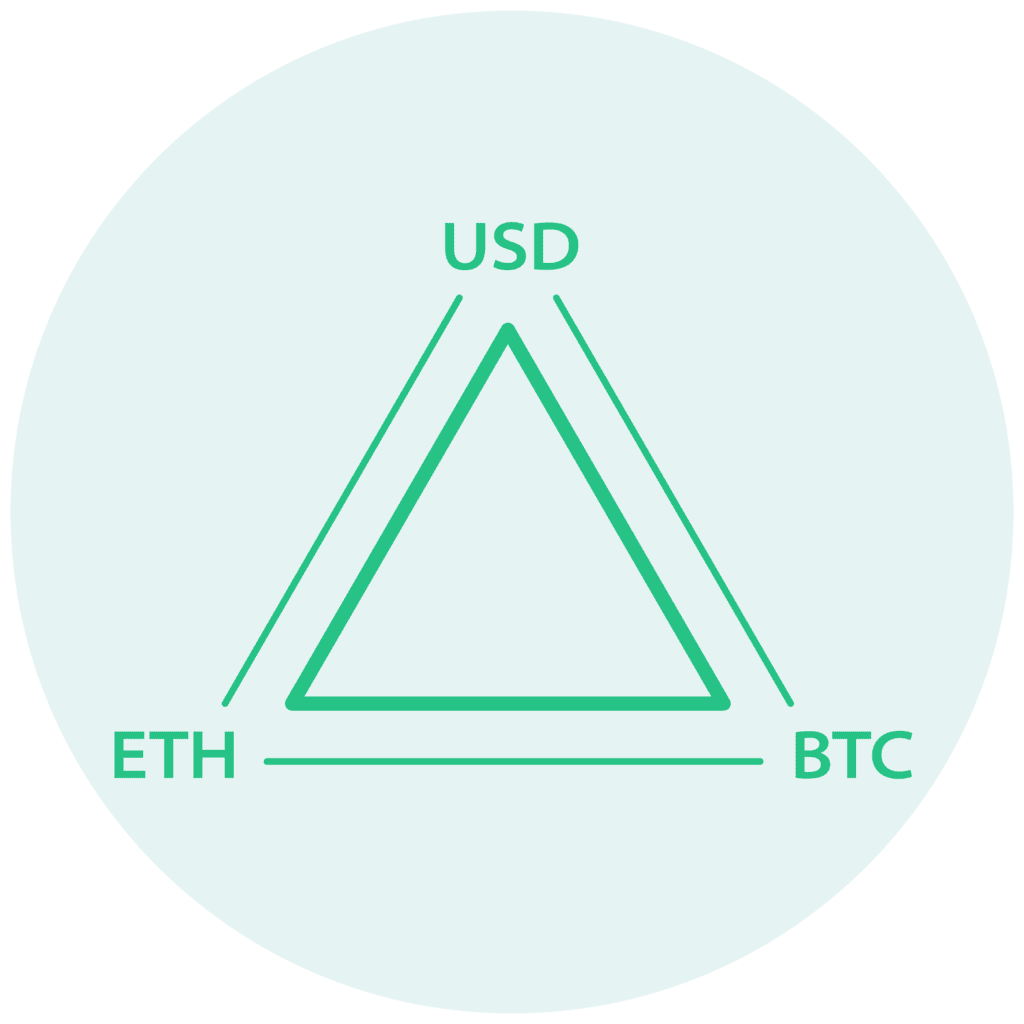 Crypto Triangular Arbitrage Bot
Our Crypto Triangular Arbitrage Bot is designed to execute profitable trades across multiple exchanges.
The Benefits of Profitable Systems
We've got profitable systems that's just right for you.
YourRoboTrader's profitable systems offer a range of benefits that make trading smarter and more profitable, including:
Expertly Designed by Traders and Developers
YourRoboTrader is your go-to destination where our team of experienced traders and developers is committed to helping you achieve financial success in the markets. We understand that trading can be challenging, which is why we've developed Profitable Systems, a powerful trading tool designed to take the guesswork out of trading.
Our state-of-the-art system uses advanced algorithms and tools to help you make informed trading decisions, increasing your chances of generating profits. At YourRoboTrader, we value transparency, security, and exceptional customer service, and we strive to provide you with a reliable, user-friendly platform that meets your trading needs.
With YourRoboTrader's Profitable Systems, you'll have access to real-time data and analytics to help you make informed trading decisions. Our team of experts is always available to answer any questions or concerns you may have, and we're committed to providing you with a user-friendly platform that makes trading easier and more accessible.
Feedback from our customers
Trade Smarter, Not Harder with YourRoboTrader's Profitable Systems
Take the Guesswork Out of Trading with Advanced Algorithms and Tools