Never Miss a Profitable Trade Again with Our Breakout Trading Bot
Effortlessly identify profitable trades with YourRoboTrader's Breakout Trading Bot.
INTRODUCING OUR BREAKOUT TRADING BOT
The Secret to Capturing Trends and Momentum in the Markets!
Are you tired of constantly monitoring the markets for breakout opportunities? Do you struggle to identify key support and resistance levels to capture trends and momentum?
If so, our breakout trading bot is the solution you've been searching for!
Benefits of Our Breakout Trading Bot:
Our Breakout Trading Bot offers a wide range of benefits for traders of all levels.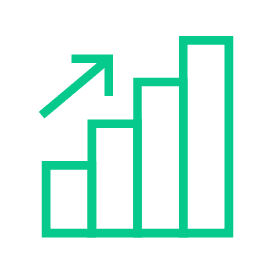 Maximizes your profits by identifying and capturing breakout opportunities automatically
Simplifies your trading strategy by providing automated trading signals based on technical indicators
Minimizes your risk by incorporating stop-loss orders to limit potential losses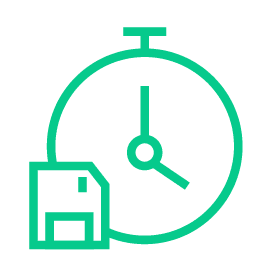 Saves you time and effort by automating your trading strategy, allowing you to focus on other aspects of your trading approach
Provides you with advanced trading technology that puts you ahead of the competition
Key Features of Our Breakout Trading Bot:
Sign up today and start capturing trends and momentum in the markets!
Don't miss out on profitable trading opportunities! Take control of your financial future with our breakout trading bot and experience the power of breakout trading.