Trade Smarter, Not Harder: Maximize Your Profits with YourRoboTrader's Expert-Designed Automated Systems
Unleash the full power of NinjaTrader with YourRoboTrader today. Our expert advisor programming services automate your trading strategies, amplifying your chances of market victory.
NinjaTrader is a renowned trading platform that has been a trusted choice for multi-asset traders since 2003. With real-time market data, advanced technical analysis tools, and seamless multi-device trading capabilities, NinjaTrader caters to futures and forex traders with ease. Join a vibrant community of over 800,000 users and unlock a world of customization through a vast selection of apps and add-ons. From fine-tuning your technical analysis to exploring automated strategies, NinjaTrader provides a user-friendly and comprehensive solution for optimizing your trading across various asset classes, opening the door to profitable opportunities.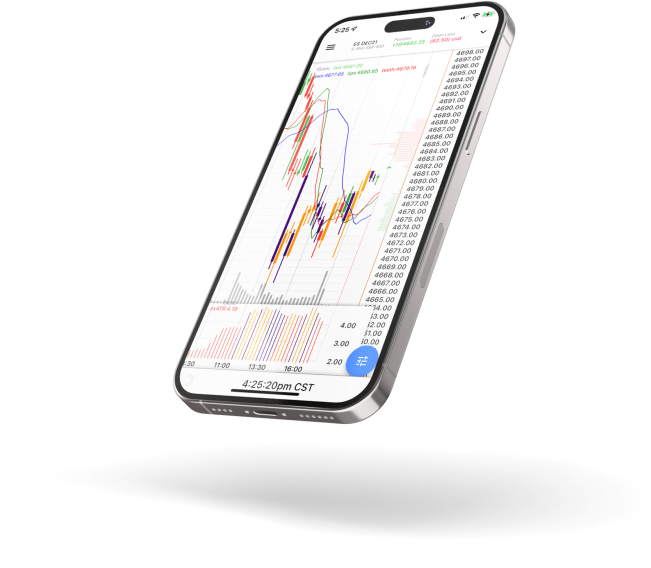 NinjaTrader Development Service by YourRoboTrader: Unlock the Power of Advanced Trading
Our team of experienced developers is dedicated to turning your trading ideas into powerful tools and strategies that will enhance your performance on the NinjaTrader platform. We offer a wide range of services, including custom NinjaScript programming and strategy development, to deliver exceptional solutions that improve your trading capabilities. Trust YourRoboTrader to empower your NinjaTrader experience with cutting-edge development services.
Advantages of Using YourRoboTrader's NinjaTrader Development Service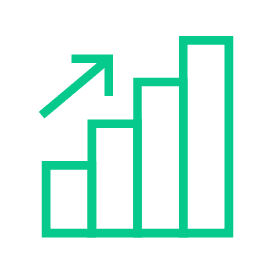 Effortless Trading: Say goodbye to complex coding. Our hassle-free NinjaTrader development service saves you time and energy, allowing you to focus on refining your trading strategies and making confident decisions.
Tailored to Your Needs: We understand your software requirements and deliver personalized tools that cater to your unique trading style. Our meticulous approach ensures you receive exceptional solutions that enhance your NinjaTrader trading success.
Support Every Step of the Way: Your satisfaction is our priority. Our dedicated team provides ongoing support. Whether you need future modifications or upgrades, we are committed to assisting you at every stage.
What Can Our NinjaTrader Developers Create for You?
Our NinjaTrader developer can code a plethora of tools for you. Whether you require custom indicators, automated trading bots, or NinjaScript modifications tailored to the NinjaTrader platform, our programmer is equipped to deliver the necessary solutions.
NinjaTrader Development Service: How Does It Work?
By leveraging YourRoboTrader's NinjaTrader Development Service, you can automate your trading strategies on the NinjaTrader platform and maximize your potential for success. Here's how it works:
By leveraging YourRoboTrader's expert advisor programming services and the customized NinjaTrader trading bot, you can automate your trading strategies, save time, and enhance your potential for success in the dynamic world of multi-asset trading on the NinjaTrader platform.
Partner with YourRoboTrader for
NinjaTrader Development Service
Discover the potential of YourRoboTrader's NinjaTrader development expertise by reaching out to us today. We are ready to listen to your unique requirements and provide you with a personalized quote, completely obligation-free. Experience how our specialized services can elevate your trading journey and unlock new opportunities for success. Let us guide you towards optimized trading on the user-friendly NinjaTrader platform. Don't hesitate to contact our professional team of NinjaTrader developers and take advantage of this exciting opportunity to enhance your trading experience.